Our commitment to our values, teamwork, and excellence in project execution inspires a strong work ethic, close camaraderie, and a culture of continuous improvement, which is the foundation for growth.

Gerard Maurer, Chief Executive Officer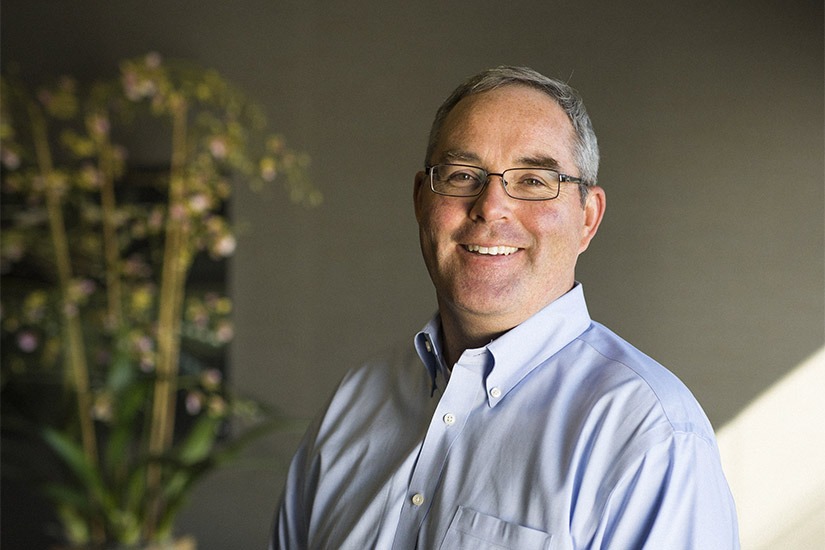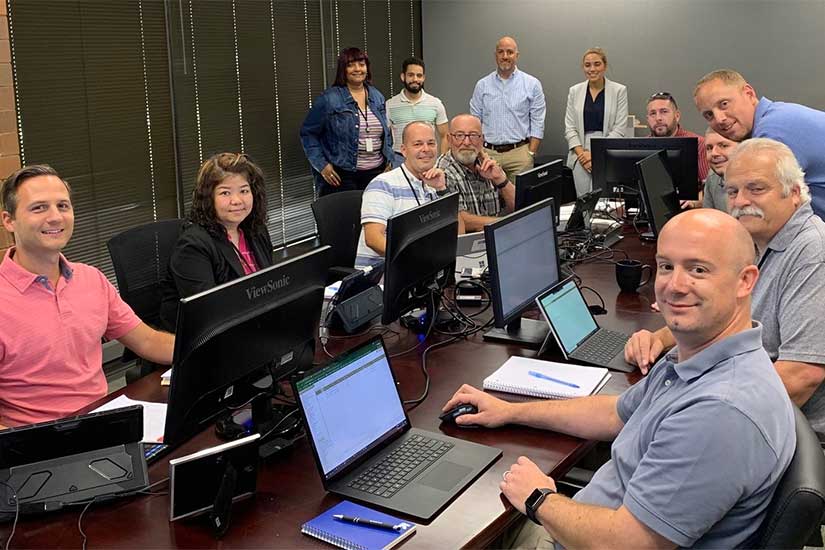 Professionals
At Conti you will be part of team environment where you will be contributing ideas and suggestions. We believe in collaboration and comradery and provide our employees with a team environment where they can grow both personally and professionally. You will be able to learn many facets of our business while working alongside coworkers who will always be there to help you succeed.
We believe in providing opportunities for our employees to become well-rounded in their position and be part of a company's success.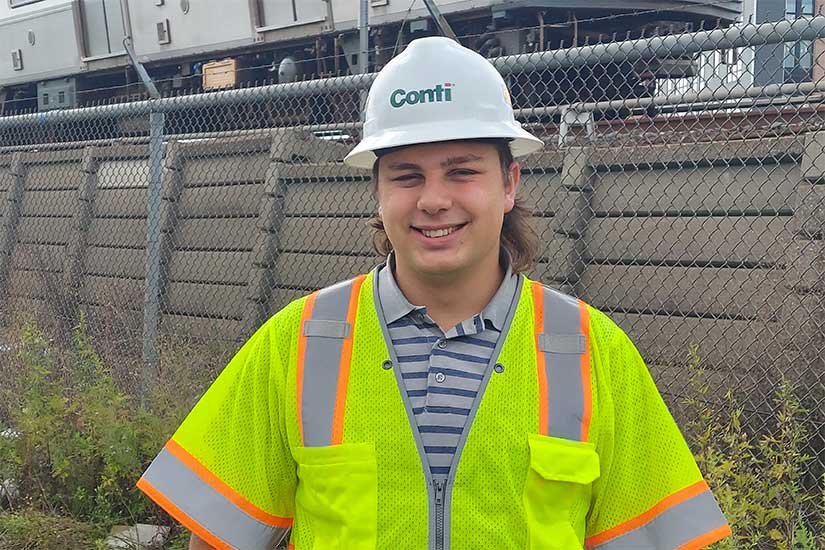 Internships
Build your career with Conti by gaining practical industry experience guided by passionate and skilled individuals. The experience you obtain through our internship program will set you on the path to becoming a well-rounded construction professional. Learn how to quickly solve challenges and deliver safe, quality, and cost-effective projects. Along the way, you'll foster relationships with industry professionals that will set you on the path to being successful in the industry.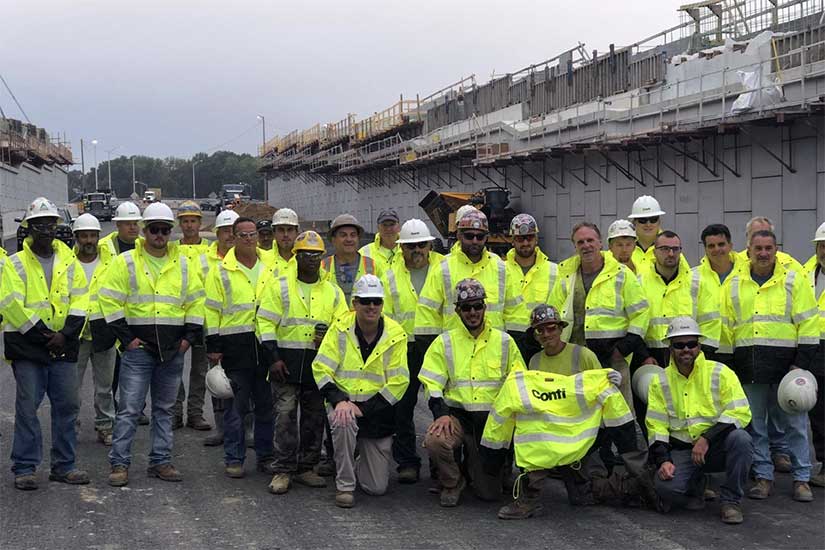 Skilled Craft
As a service-oriented business, people make our company successful. Taking care of our people is a top priority at Conti. As a Company, our teams are committed to sharing our extensive knowledge, skills, and pride in our work with the next generation of craft professionals.
We strive to be the best at everything we do and live by our motto of "Done Once, Done Right". Whether you are an experienced craftsperson, a hands-on worker interested in learning, or exploring a career change in the growing construction industry — Conti has opportunities available that will allow you to grow with us.
Professional and Personal Development
We are committed to our employees' professional and personal development by offering a challenging and learning-oriented work environment that seeks to retain and promote.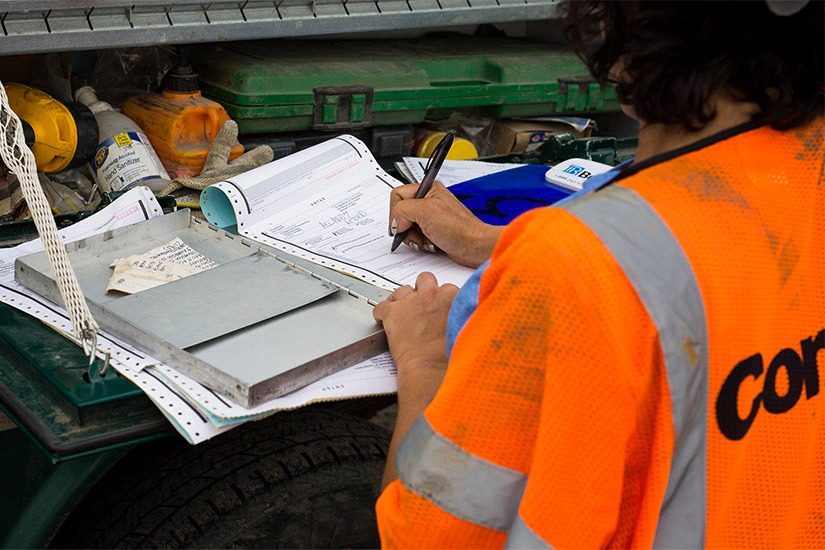 Training & Mentorship
Our employee's success is very important to us. We believe in cross-functional and on-the-job training to challenge and empower our people. Working with Conti Civil means constantly learning and taking on different roles. The leaders on each job site believe in the power of mentorship and are committed to supporting employees through new tasks and skills.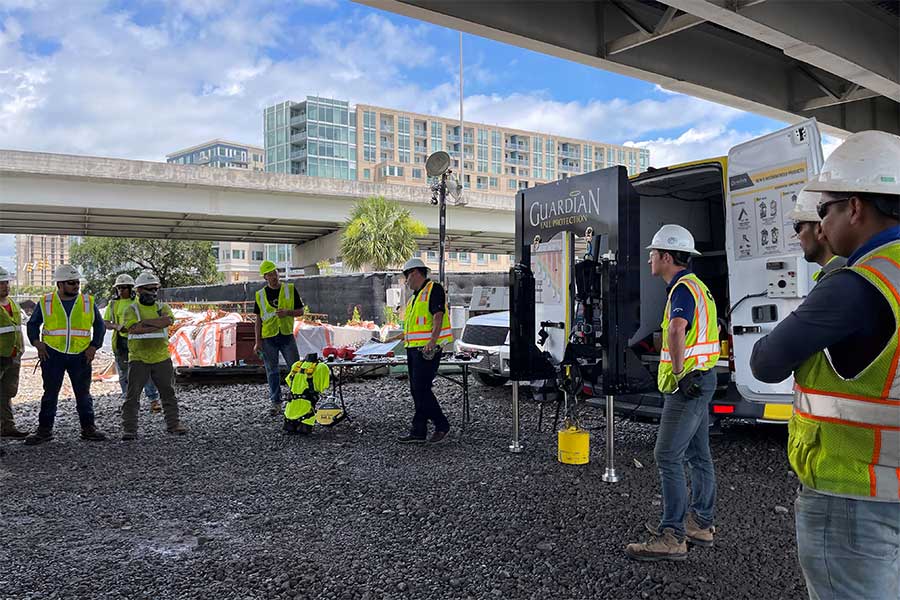 15-Minute Lesson
Conti Civil has over a century of experience in construction, meaning we have a wealth of knowledge and talent to share. Our 15-Minute Lesson approach involves taking time out of every day to teach and learn from each other. It is important that each of our team members understand the "why" and not just the answer to their question. We hold true to our motto of Done Once, Done Right.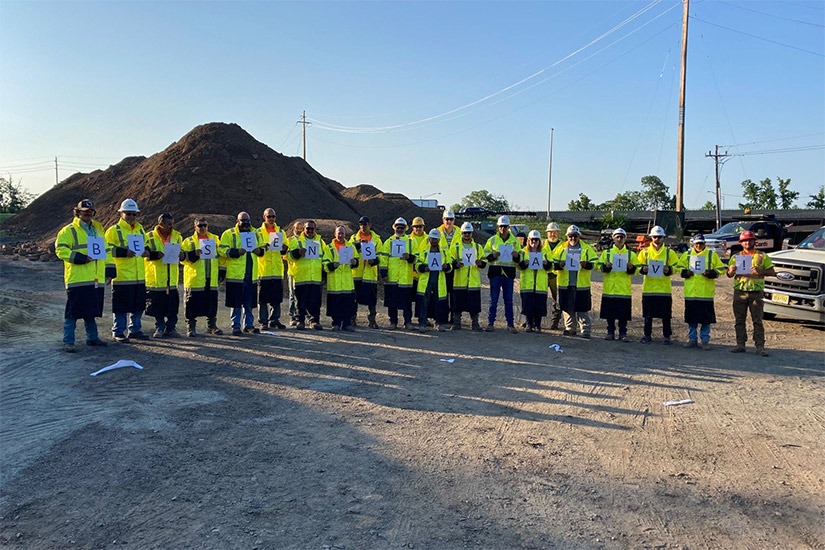 Safety
Safety is the most important thing on a job site. Our safety program is built around setting our employees up for success. Conti Safety Culture is taught on day one of work and continues daily. We actively stress safety first and reward and recognize exceptional safety performance throughout the entire company.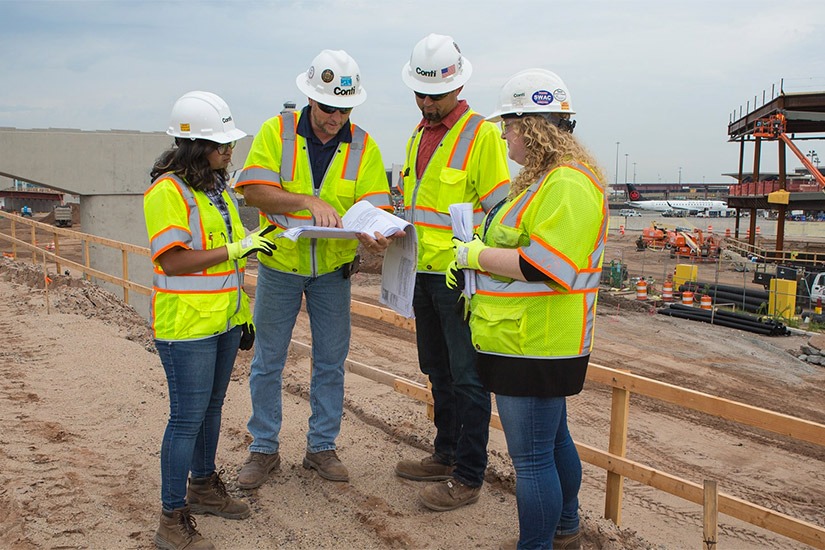 Empowered Women's Group
The Empowered Women's Group was created to actively empower our female employees, both professionally and personally. We value diversity and the need for many different voices at the table. The group meets once a month to learn, connect, share resources, and develop their professional careers. The Empowered Women's Group is just one initiative in our Diversity, Equity and Inclusion plan.
Benefits
At Conti Civil, our employees are our biggest asset. Our employee's professional and personal well being is of the upmost importance, and we believe in providing opportunities for them to develop their skills and grow their careers. We are committed to providing competitive compensation and benefits that reward our employee's dedication and hard work.
Health and Wellness
Top-Tier Medical, Dental, and Vision Plans
Pre-Tax Health Saving Account
Flexible Spending Accounts (FSA)
Wellness Benefits
Employee Assistance Program (EAP)
Short and Long-Term Disability Plans
Voluntary Benefits
Financial
Competitive Compensation Package
Industry-Leading 401(k) with Company Match
Life Insurance
Paid Time Off Program
Paid Time Off
Holidays
Rewards for Safety, Service and Excellence
Skilled craft benefits may vary.
Transparency in Coverage
This link leads to the machine-readable files that are made available in response to the federal Transparency in Coverage Rule and includes negotiated service rates and out-of-network allowed amounts between health plans and healthcare providers. The machine readable files are formatted to allow researchers, regulators, and application developers to more easily access and analyze data.
https://www.cigna.com/legal/compliance/machine-readable-files