Who we are
At Conti Civil, we are known for our 100+ year history of executing outstanding projects while exceeding our client's expectations.
Our extraordinary commitment to our core values, employees, and communities where we work, has been the foundation of our success and longevity.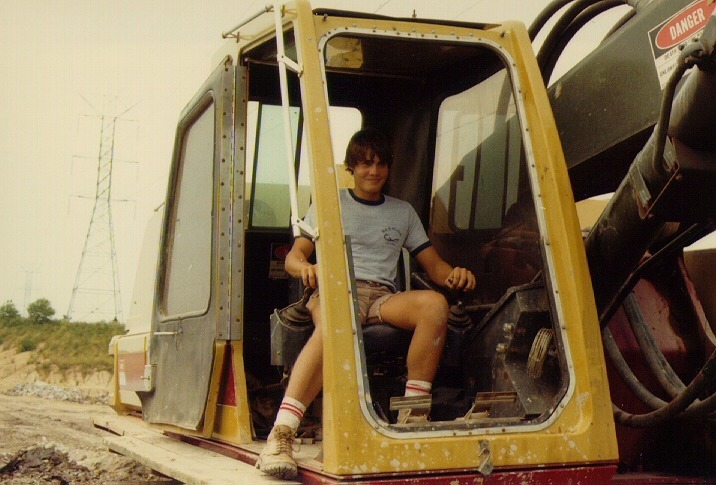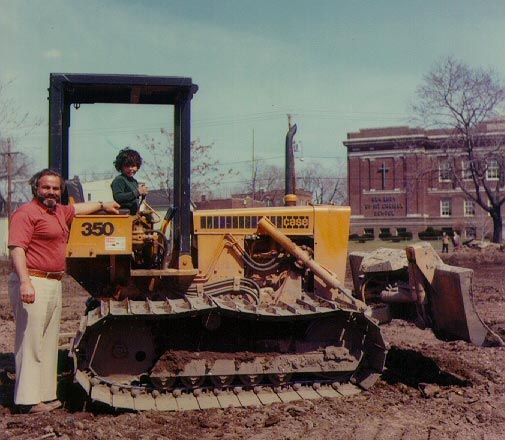 Our Services
The central focus of Conti Civil is heavy civil construction. We take pride in providing top-quality services to our customers while keeping the safety of people and communities as the top priority. Our approach to solving problems in a transparent manner allows us to efficiently manage projects. By maintaining open communication, we avoid disputes while meeting the project's major milestones on schedule. With decades of knowledge and expertise in the industry, we are a valuable team member to our clients in the construction process including Design Build.
Wide Variety of Work Scopes
Conti Civil offers a variety of full service capabilities in diverse markets, successfully delivering some of the most challenging projects ranging from roads and bridges, rail, airports, dams, ports, and heavy civil infrastructure in the public and private sectors.
Gerard Maurer

Chief Executive Officer

Mark Pereira

Chief Estimator

Jay Price

Executive VP Business Development

Aaron Bogner

VP Construction Southeast

Kerry Kennedy

VP Southeast

Kristen Jimenez

Director Human Resources

Mark Mezynski

Controller

Sean Ridgway

Director of Equipment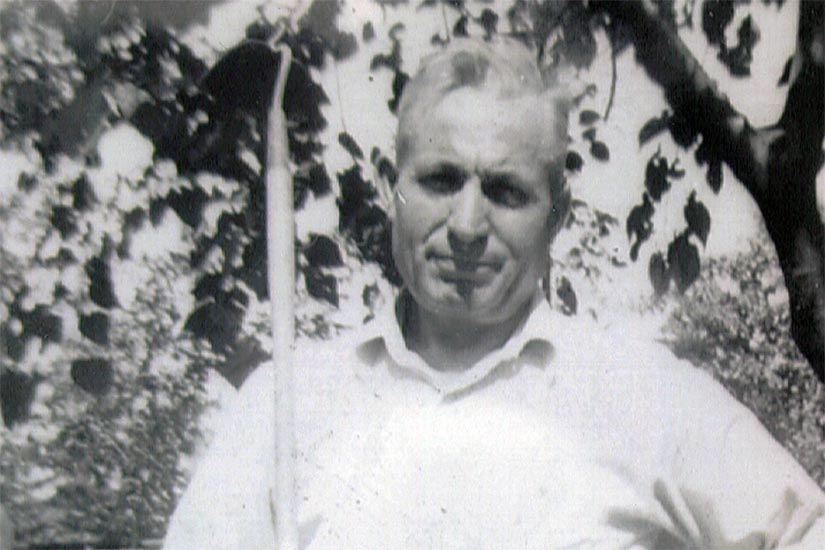 Honesty & Integrity
In 1906, "Honest Tony" Conti came to the United States and started his construction business. He believed in doing right by his employees and his clients, regardless of time or money. Fast forward through four generations to Conti Civil today, operating every day on the principles of honesty and integrity as the most important thing in business.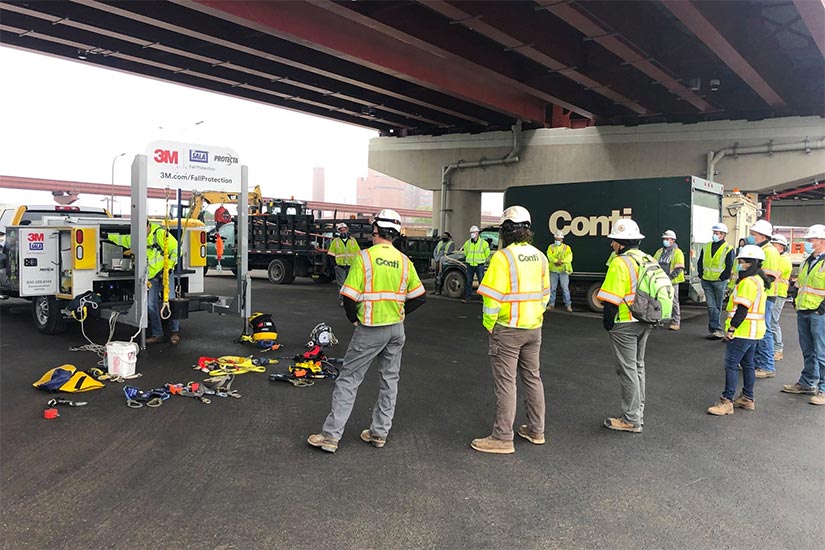 Learning & Progress
Our company is committed to supporting our team's professional and personal success. We believe in on-the-job training, 15-Minute Lessons, and always striving to learn something new. We want each of our team members to understand the "why" behind everything they do.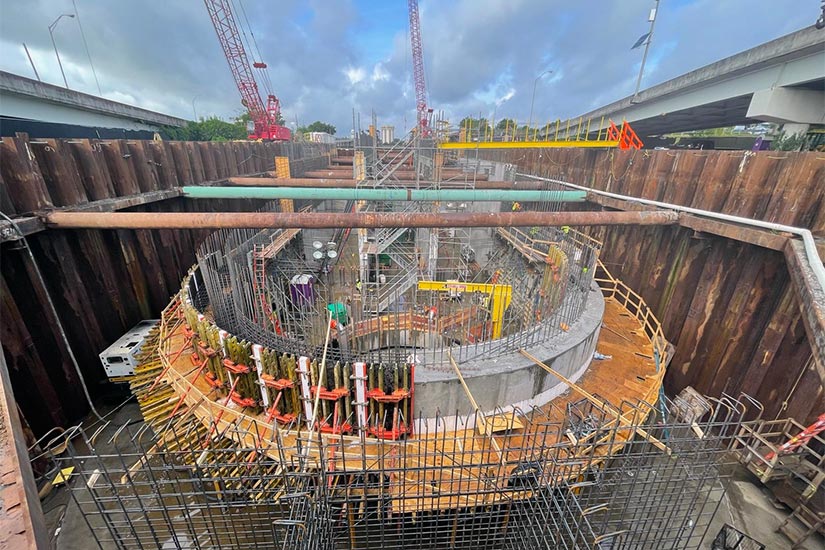 Innovation
Over four generations, Conti Civil has grown and expanded our services. We are always looking for the next best way to deliver quality to our customers.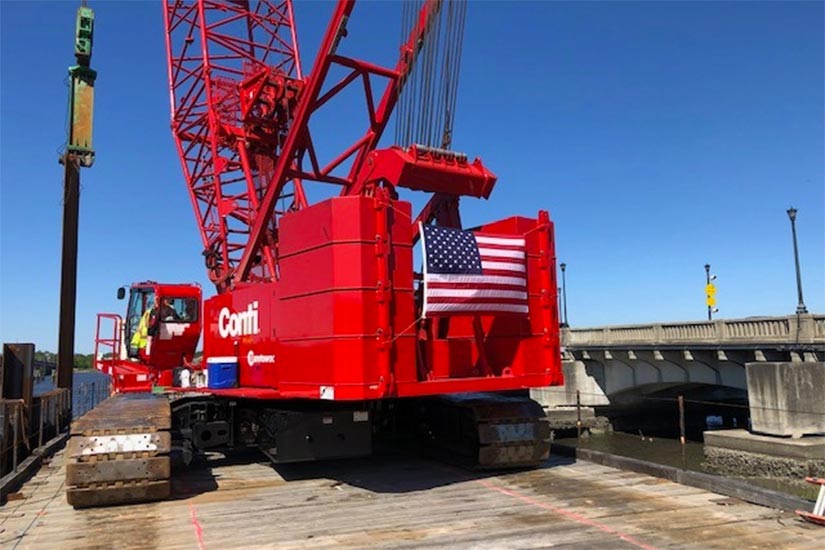 Pride
We believe in conducting ourselves with pride. We are proud of the product we deliver, proud of the caliber of our team, and proud of our 100+ year history.
History
Conti Civil, LLC. is a member of The Conti Group, a creator, builder, and operator of businesses. We are a diversified firm with companies in global infrastructure, construction, engineering, renewable energy, real estate development, technology, and biotechnology; the group also manages a portfolio of capital assets. The mission of The Conti Group is to create value for customers, partners, employees, and society.
Best Places to Work (10-Time Winner!)

Top Contractor: Southeast

Top 250 Private Firms in NJ (7-Time Winner!)

NC/SC Top Regional Contractors (2 Time Winner)

NY/NJ Top Regional Contractors (6-Time Winner!)

Top 20 CM Firms in New Jersey (7-Time Winner!)

Governor's Occupational Safety & Health Program, Recognition Certificate for Outstanding Performance

Top 100 Design/Build Firms (2 Time Winner)

Top 400 Contractors (15-Time Winner!)

Infrastructural Excellence Award in NJ

Gold Safety Award, NJDOT Route 295

Heavy Construction Innovator in NJ

Mid Atlantic Top Regional Contractors (#52)

NJ Corporate Culture Awards

New Jersey Excellence Award

New Jersey's Largest Employers

Top 20 Contractors List #27

Governor's Occupational Safety & Health Awards Program, Recognition Award

Jersey Choice Great Oaks Award Honoring the State's Most Generous Companies

Top 20 Contractors List #13

2013 Gold Safety Award for Outstanding Safety Performance by working over 1,000,000 hours without a lost time incident

Top 50 Domestic Heavy Contractors List (#50)

Top Family Owned Businesses (#33 of 166)

Best Companies To Work For, National Finalist
Ethics
Conti conducts business—and expects our business partners to conduct business with Conti and others—fairly, impartially, with the highest degree of ethical behavior and in full compliance with all applicable laws and regulations. Outlined in our Code of Business Ethics and Conduct Guidelines are expected behaviors for all Conti employees and business partners.
Every employee or business partner has the responsibility to ask questions, seek guidance and report suspected violations of Conti's ethics code. Retaliation against any employee or business partner who raises a genuine concern in good faith will not be tolerated.
Conti's Ethics Office: 855-266-8434